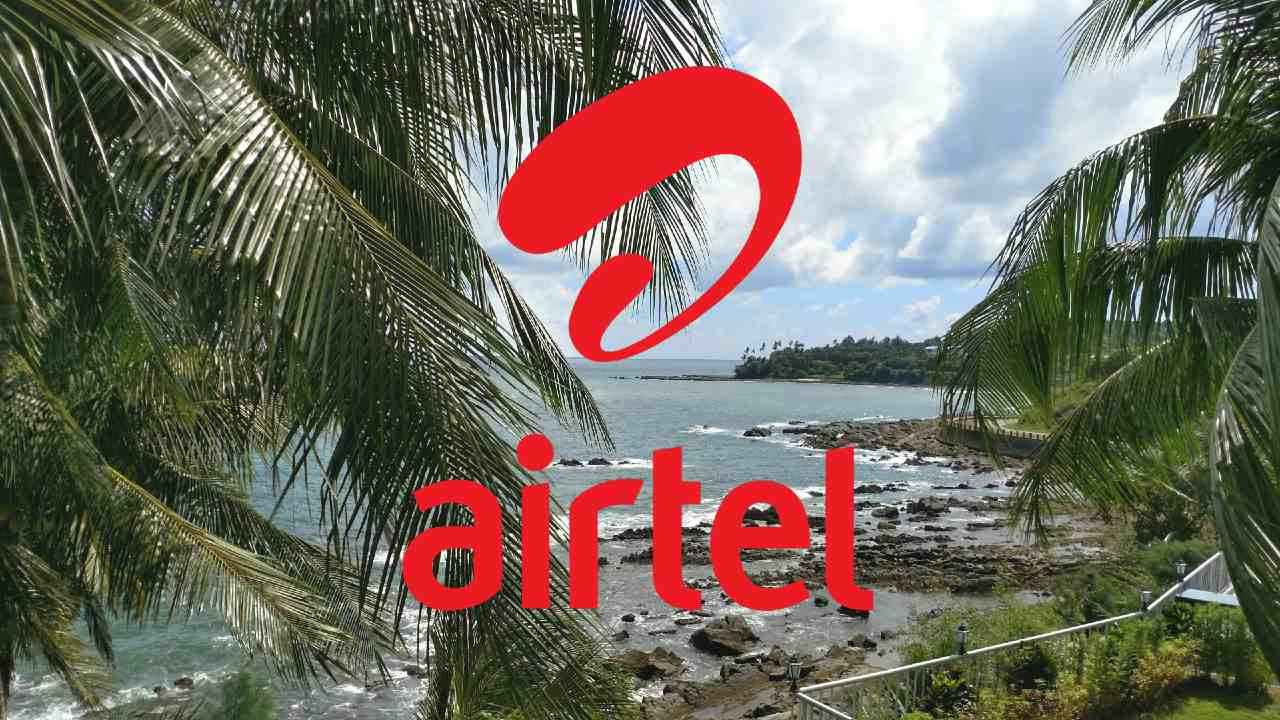 #IBMCodePatterns, a developer's best friend.
#IBMCodePatterns provide complete solutions to problems that developers face every day. They leverage multiple technologies, products, or services to solve issues across multiple industries.
Click here to know more
Advertisements
If you're an Airtel broadband customer, then we've got some good news for you. The company has started shifting all existing broadband plans towards unlimited data. This move essentially comes after Reliance Jio Broadband announced truly unlimited internet on a no-condition 30-day Free Trial. This is great news for Airtel Broadband users looking for an upgrade to their broadband connections.
Airtel upgrades existing broadband plans to offer unlimited downloads
Airtel broadband plans like Basic, Entertainment, Premium and even VIP have all been converted to offer unlimited data caps which in reality will be about 3300GB. Do note that this only affects existing customers. As reported by OnlyTech, Airtel has also removed the Rs 299 pack from its website. It's clear that this move was taken to prevent existing customers from shifting to a JioFiber connection. The company has separately also removed the Prime Video subscription that came with Airtel Xstream Fiber broadband plan users. And if that was not enough, Airtel has also removed ZEE5 benefits for Airtel Thanks Platinum customers.
In other Airtel news, the company's free data coupon offer is now valid for Rs 289, Rs 448 and Rs 599 tariff plans as well. You can read more about that here. Also, just a few days ago, we reported that Airtel customers could soon witness a tariff price hike as hinted by Bharti Airtel chairman Sunil Mittal. You can read more about that story here.