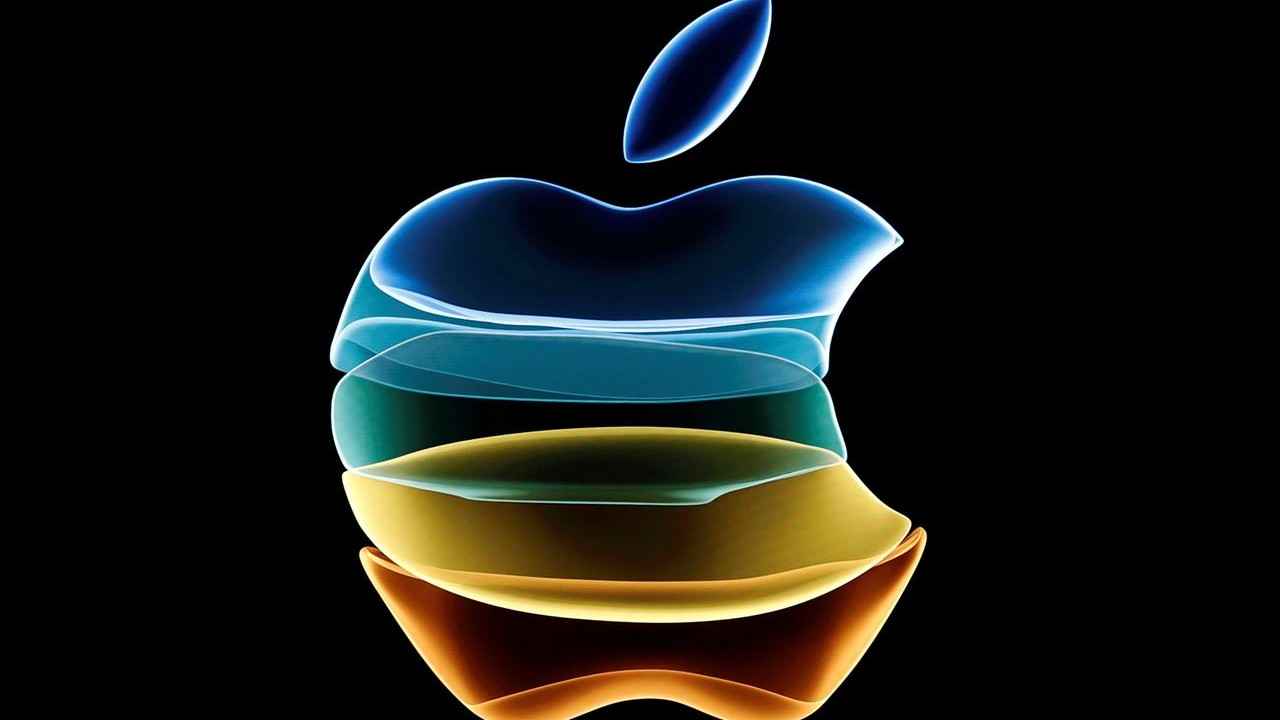 A former Apple contractor who blew the whistle on the Cupertino-based tech company listening to user's Siri recordings went public to protest the lack of action taken against Apple. In a letter sent to all European data protection agencies, Thomas le Bonniec, the whistleblower said "It is worrying that Apple (and undoubtedly not just Apple) keeps ignoring and violating fundamental rights and continues their massive collection of data," according to report by The Guardian.
The whistleblower who worked as a contractor for Apple used to transcribe Siri user recordings in English and French until he quit in 2019 due to ethical concerns about his work.
Following the allegations, Apple promised to bring about big changes to its data collection policy. The iPhone maker promised it will no longer collect Siri recordings by default, and users will be able to opt-in to share recordings with Apple. Apple further said only Apple employees will be privy to these audio samples and the company will not outsource transcription of the recordings to third-party contractors.
"We realise we have not been fully living up to our high ideals," Apple had said in a statement at the time. Eventually, the company rolled out software updates to make the collection of Siri user requests an opt-in feature and to even delete the recordings Apple has stored.
However, Le Bonniec maintained Apple never really faced legal consequences for the time it was collecting user data without their explicit consent, in violation of European data protection laws.
Ireland Data Protection Commissioner takes notice
In a reaction to the letter sent by Le Bonniec, Ireland's Data Protection Commissioner (DPC) has been in contact with Apple, according to a report by Reuters.
"The DPC engaged with Apple on this issue when it first arose last summer and Apple has since made some changes," Graham Doyle, Deputy Commissioner at the Irish DPC, said in an emailed statement to Reuters.
However, the commissioner also followed up with Apple after the letter was received and said responses are awaited. The report claims the European Data Protection Board is working on chalking up guidelines for voice assistant technologies.