The melding of consumer technology and medical science is something that a lot of companies are looking into. As we move further into the future, we're seeing the combination of fitness trackers and smartwatches acting almost like our personal physicians. In a recent peer-reviewed research study, scientists at Stanford University have been able to measure one's 'frailty in terms of heart disease using an Apple Watch 3 (review). Now, what is frailty? Frailty is essentially a system where a six-minute walking test is a general standard used to evaluate the functional mobility and exercise capacity of a patient. The study saw that the result of the test was equal to an in-clinic doctor's visit.
Apple Watch 3 used in a cardiovascular study by Stanford
The data and information were collected using an Apple Watch 3 along with a proprietary app called VascTrac. The six-minute walk test comes included with WatchOS 7 so it should be rather easy to access. What this means is that our devices could actually become our own personal physicians in the future. For basic health and wellness, a smartwatch should be able to give you all the info you need to keep your body fit. In terms of marketing, this is a boon for Apple as the Apple Watch 3 can actually be marketed as a medical device.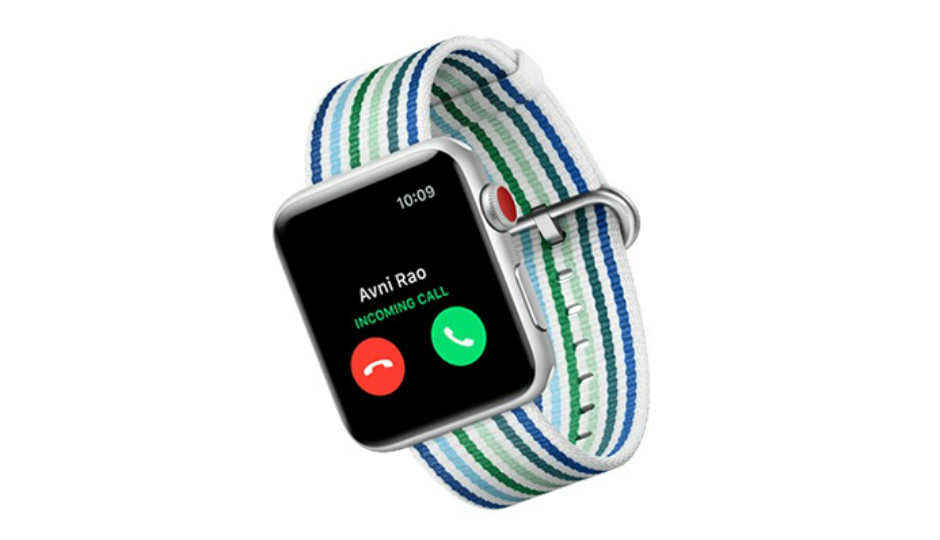 In fact, as we've reported earlier, the Apple Watch helped save a man's life in the city of Somersworth, New Hampshire. You can read more about that story here. The Apple Watch Series 5's ECG feature has also saved a 61-year old's life in the first such reported case in India. You can read more about that story here.