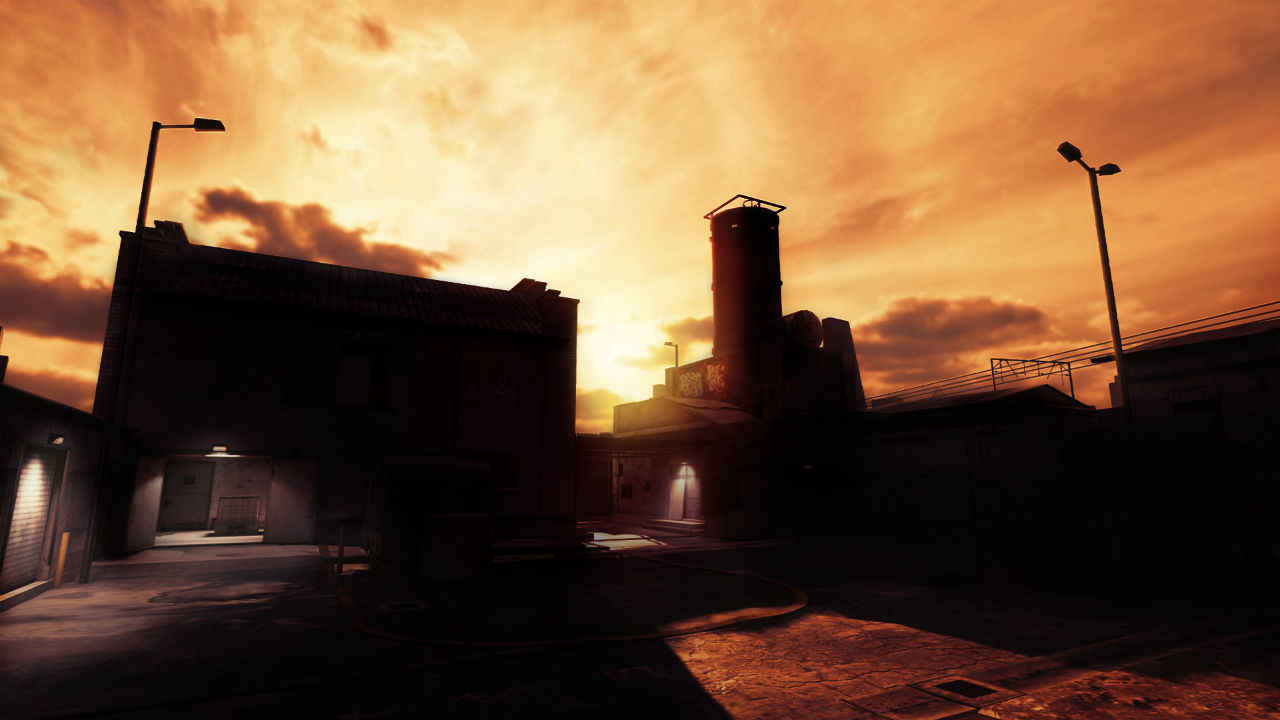 Call of Duty: Mobile has started teasing some of the new additions that players can expect in the next update. As always, the developers have teased the addition of a new map and have all but confirmed the addition of a Night Mode to maps.
New map
The developers posted a teaser for the new map on Twitter and asked users to guess the new addition to the game. As always, the internet sleuths correctly deduced that the map was Hackney Yard. Interestingly, this isn't a classic map like Rust, or Nuketown. But it is a part of last year's Call of Duty: Modern Warfare reboot. Regardless, players should be in for a treat as Hackey Yard is a mid-sized map that should suit all types of players, irrespective of weapon preferences.
Hey #CODMobile players, sun's getting real low.