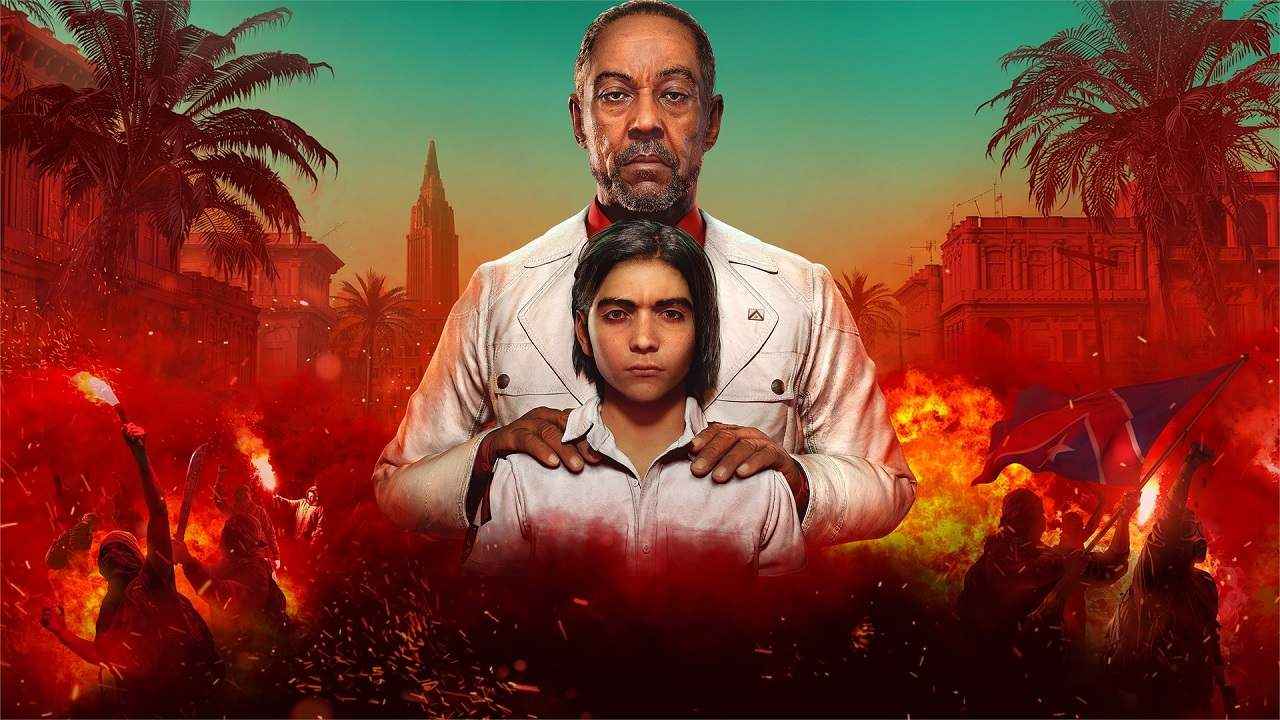 It's the season of delays as Far Cry 6 and Rainbow Six Quarantine have both been pushed past March 2021. This news comes after the disappointing announcement that Cyberpunk 2077 had also been delayed by 21 days and will now launch on 10 December instead of the planned date of 19 November. Far Cry 6 and Rainbow Six Quarantine also faced major delays as Ubisoft CFO, Frédérick Duguet, stating that the company expects to release both games by the first half of 2021.
Important message from our #FarCry6 team. pic.twitter.com/8YGlmjXS67

— Far Cry 6 (@FarCrygame) October 29, 2020
To be fair, 2020 has been a disastrous year for most major businesses as the COVID-19 pandemic literally brought the world to its knees. Although this wasn't the reason for the delay, working from home and production challenges meant that Ubisoft had to delay both games. Originally set to release on February 18, 2021, Far Cry 6 was the anticipated next chapter of the Far Cry open world FPS franchise while Rainbow Six Quarantine was set to hit markets in early 2021.
As the next generation of consoles are just around the corner, we should be getting more game announcements soon as well with Ubisoft even saying that if plans to offer present gen games with next gen, enhanced features and performance. We'll just have to wait and see how of this comes into play when the PS5 and Xbox Series X/S are both launched.