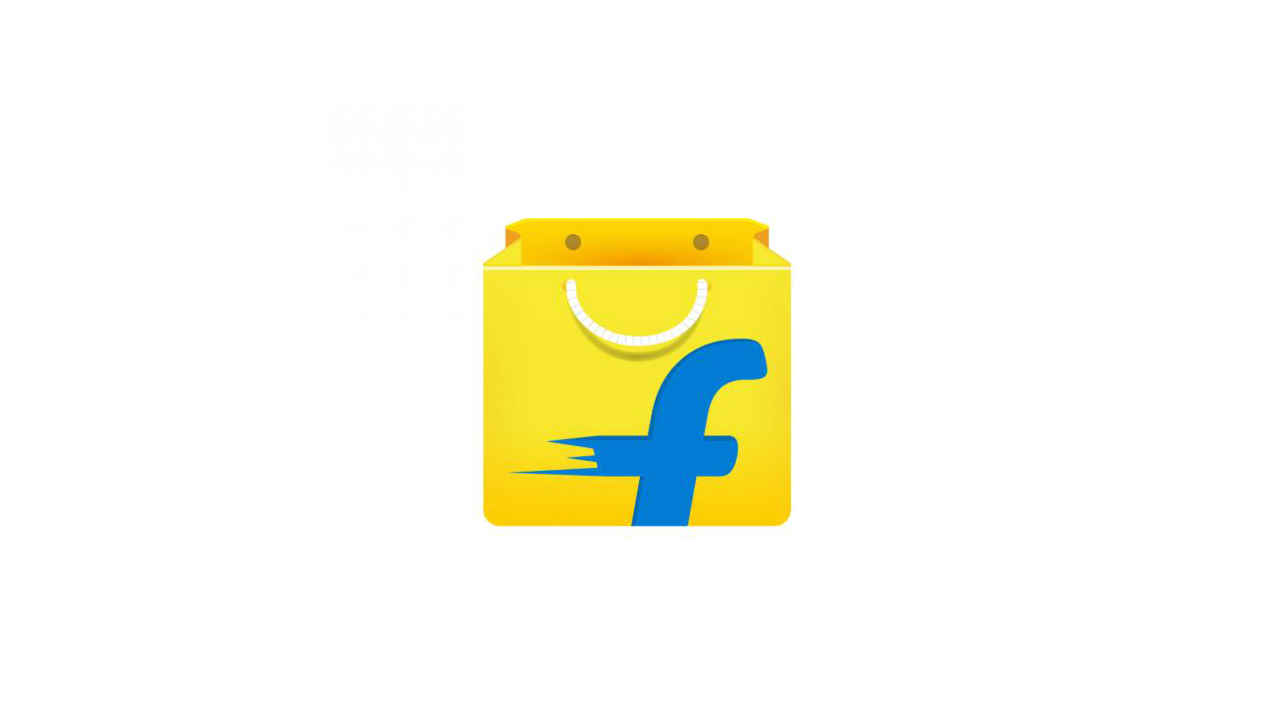 #IBMCodePatterns, a developer's best friend.
#IBMCodePatterns provide complete solutions to problems that developers face every day. They leverage multiple technologies, products, or services to solve issues across multiple industries.
Click here to know more
Advertisements
Flipkart goofed up a Disney+ Hotstar premium subscription offer on sale by providing it at a flat 93% discount. Many users were able to buy the Disney+ Hotstar Premium subscription plan at just Rs 99. In a tweet posted earlier today, Flipkart accepted that it was an "unexpected error" that led to the discounted listing of Disney+ Hotstar Premium subscription. The offer has since been taken down and the e-tailer has assured buyers of refund.
#Looto : Disney+ Hotstar Premium Plan for 1 year for ₹99 https://t.co/yJ2Gf8RSjJ pic.twitter.com/gbSB7XKfB2

— DealzTrendz (@dealztrendz) September 17, 2020
The Disney Hotstar subscription offer was due to an unexpected error. We apologize for the inconvenience. Rest assured, all orders cancelled will be refunded.
For your order related support, please DM ushttps://t.co/5DoqNukc8t

— flipkartsupport (@flipkartsupport) September 18, 2020
The Disney+ Hotstar Premium subscription usually costs Rs 1,499 for a year and Flipkart's listing by one of its largest sellers RetailNet discounted the subscription plan's price by 93%. Users have taken it to Twitter, enraged over this sheer suddenness of Flipkart walking back on such an enticing offer.
I purchased hotstar premium at rs 99 from Flipkart last night. I did not get any details till now.@Flipkart @flipkartsupport @DisneyplusHSP . It was Flipkart assured so trusting it I purchased it. Please revert with status.

As per law, you has to complete sale agreement. pic.twitter.com/QMzflmA6cy

— Aman Wadhwa (@aman09141) September 18, 2020
The seller is Flipkart so it's not fake listings, @Flipkart and @DisneyPlusHS sort it out between yourselves but give us the subscription you promised @dealztrendz pic.twitter.com/UiUTtQRSEu

— Mahek (@chocolatygirl07) September 17, 2020
All those who opted for #hotstar
And asking for refund@Flipkart @hotstar_helps #Dream11IPL pic.twitter.com/eRMWgzF8CM

— Mohit…. (@mohitahuja777) September 17, 2020
Hello flipkart you are making consumer fool
That is not an unexpected error
That is a heavy business idea
All 99rupee/consumer money still in your account ,don't need money back
We need Disney hotstar premium #flipkart_fake_hai Make this trend
@flipkartsupport @Flipkart https://t.co/WneXkOP81v

— I am Rahul (@mrrahul161) September 18, 2020
@cyberabadpolice @PMOIndia @narendramodi @CPHydCity @CPPuneCity @CPMumbaiPolice #flipkartfraud is making fraud please find this scam @Flipkart https://t.co/Xk4tKb8AC8

— Venkata chappidi (@i_venkata18) September 18, 2020
No one is defaming hotstar.. but Flipkart had an amazing offer.. and they accepted payment, sent confirmation messages too before sending refund a day later. pic.twitter.com/tti40qo4bK

— CS Jigar Shah (@FCSJigarShah) September 18, 2020
Disney+ Hotstar's official Twitter handle also posted a message saying that the listing on Flipkart was "not an official listing" and urged users not to interact with "illegal listings". So those users who were able to purchase the Disney+ Hotstar Premium subscription plan at Rs 99 now want the company to go through with this offer as intended and provide them with the benefits of this offer.
Hi! This was not an official listing. If you have made the purchase, please contact Flipkart Support for cancellation and refund.

— Disney+HS_helps (@hotstar_helps) September 18, 2020
There's no clarity on what caused this error and it remains to be seen whether Flipkart acknowledges the public outrage and goes through with the offer. Otherwise, the e-commerce giant has confirmed that users who purchased this offer will get refunds.
Want a Disney+ Hotstar subscription for free? Well, Reliance Jio is offering tons of new plans under its Jio Cricket Pack ahead of the IPL 2020 season. The company's packs starting from Rs 401 come with a complimentary subscription to a year of Disney+ Hotstar VIP. You can read more about those plans here.