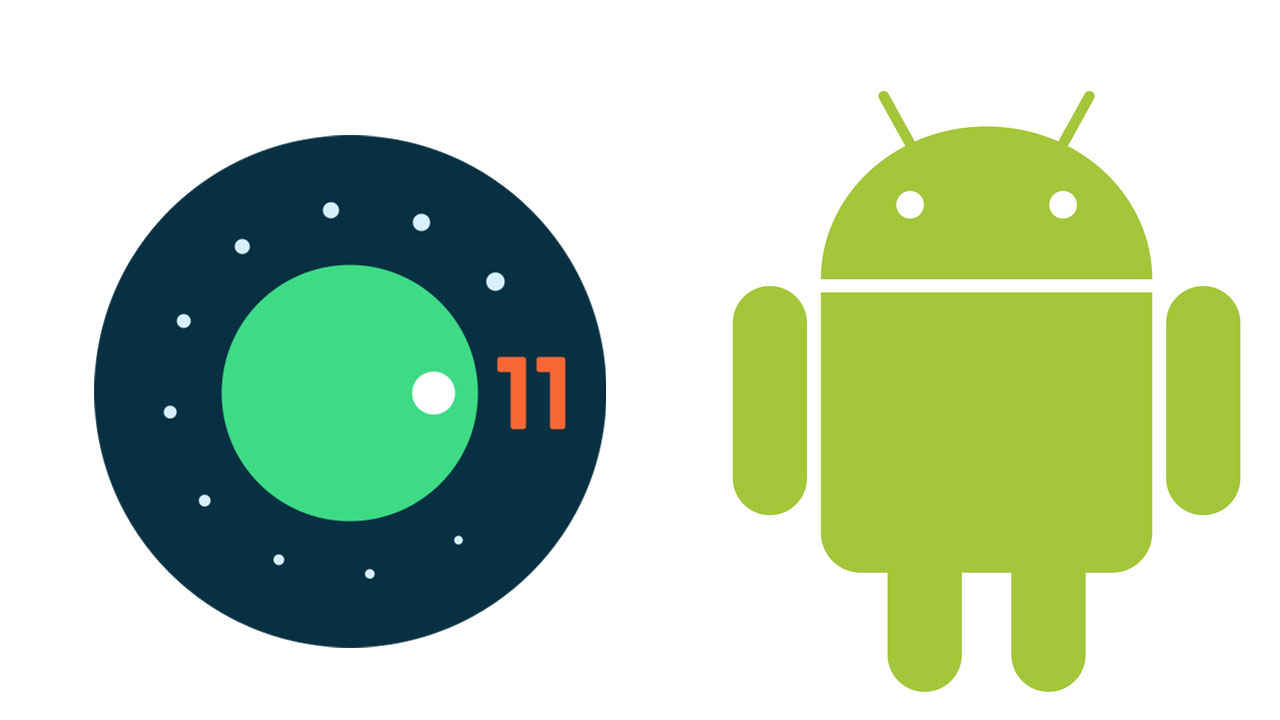 Google has started rolling out the third Developer Preview of Android 11 to Pixel devices. The update brings with it security patches for April and runs Google Play Services version 20.12.14. As always, we recommend staying away from flashing developer preview versions of any OS on your primary device.
According to Google, this update offers bug fixes and a number of productivity improvements. There's nothing here to really understand what the third update contains. However, given that Developer Previews are usual "alpha" versions of the OS, this just seems like an update geared towards making the operating system stable for running apps.
Google usually runs a public beta program for its upcoming mobile operating system, once the OS reaches a certain level of stability. Even the public beta builds are not advisable to be used on a daily driver since commonly used apps can often have compatibility issues.
If you're already running a developer build on your Pixel device, you can simply upgrade via the OTA route. If you prefer a clean install, you could also just flash a factory image which can be had from the link here.
The excitement around Android 11 is understandable. The next iteration of Google's Mobile operating system is set to bring some very exciting features to users. For starters, there's going to be native screen recording built into Android, along with the ability to mute notifications during video playback. Android 11 will also bring the ability to bring back notifications that were automatically dismissed.
The first developer preview of Android 11 was released in February, with the second one coming in March and the third in April. Android 11 was expected to be announced at I/O this year, but Google had earlier said that they are cancelling the event altogether due to the Coronavirus. Unlike some other brands who are still holding launches and announcements over Livestream, Google I/O 2020 will not be streamed either.