#IBMCodePatterns, a developer's best friend.
#IBMCodePatterns provide complete solutions to problems that developers face every day. They leverage multiple technologies, products, or services to solve issues across multiple industries.
Click here to know more
Advertisements
It has been a week since PUBG Mobile was banned in India, along with 117 apps and games, and after lengthy obituaries and even some alternatives cropping up, the game itself is far from being dead in India. The ban is seemingly superficial and while PUBG Mobile has been taken down from the official app stores on Android and iOS, the game itself has not stopped working. Players who have it installed can still play matches, while users who download the game from the official website can get a taste of the new PUBG Mobile 1.0 update that just dropped.
And by the looks of it, PUBG Mobile is putting up a strong fight to reverse the ban. The PUBG Mobile ban was announced on September 2nd, and in a surprising move, PUBG's parent company, PUBG Corporation dropped Tencent Games as a franchise partner in India, and announced the game will be handled directly by PUBG Corporation, a South Korean company.
you can use VPN to update,, once update then no need VPN… btw Pubg mobile is still working in india.

— AKSHAY BANSAL (@modecraft) September 7, 2020
PUBG Mobile Korean version is still working in India. Looks like the servers are still accessible even after the PUBG ban. pic.twitter.com/W1Hk8D1ia6

— tarunsayal (@tarunsayal34) September 6, 2020
That certainly instils hope of seeing the game come back online in India, but for a comeback to happen, the game first has to stop working. There are now reports on social media that PUBG Mobile can still be played in India, despite the ban in place. Digit.in also independently verified the development and can confirm the game is indeed still working. But there are caveats in place.
The official PUBG Mobile website has been blocked by ISPs in India, and users are resorting to using a VPN connection to access the website and download the game. However, users who have the game already installed in the device may not be able to get the new update even with a VPN connection, as the downloads are not initiating in-game. The only other alternative is to download the app from the official website.
Downloading the APK from the official website will also grant access to the new 1.0 update that just dropped bringing a revamped Erangel map, along with a host of other visual upgrades.
What's new in the PUBG Mobile 1.0 Update?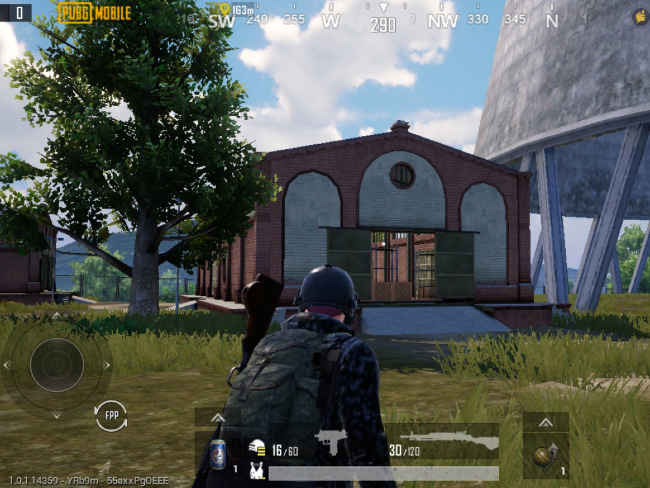 The biggest update is the new Erangel 2.0 map. It's a complete overhaul that makes the map look far more realistic than ever before. The graphics has been revamped enabling 90FPS gameplay on all supported devices, while gameplay mechanisms like lighting, environments and map locations have been revamped making buildings, sky and water look more life-like. It's a massive log changelog, and you can read all about it here.
Wait, why is PUBG Mobile still working?
It's a question plaguing everyone's mind, at least whoever has been enjoying getting Chicken Dinners in the game would surely agree the present arrangement is amicable enough. But in all probability, this is only temporary. It seems the game servers for India are still active and anyone with the game installed can still join in. However, this may soon change with the government ordering the ISPs to restrict access to the server, so if you find the game still running, enjoy while it lasts. Or till it comes back.