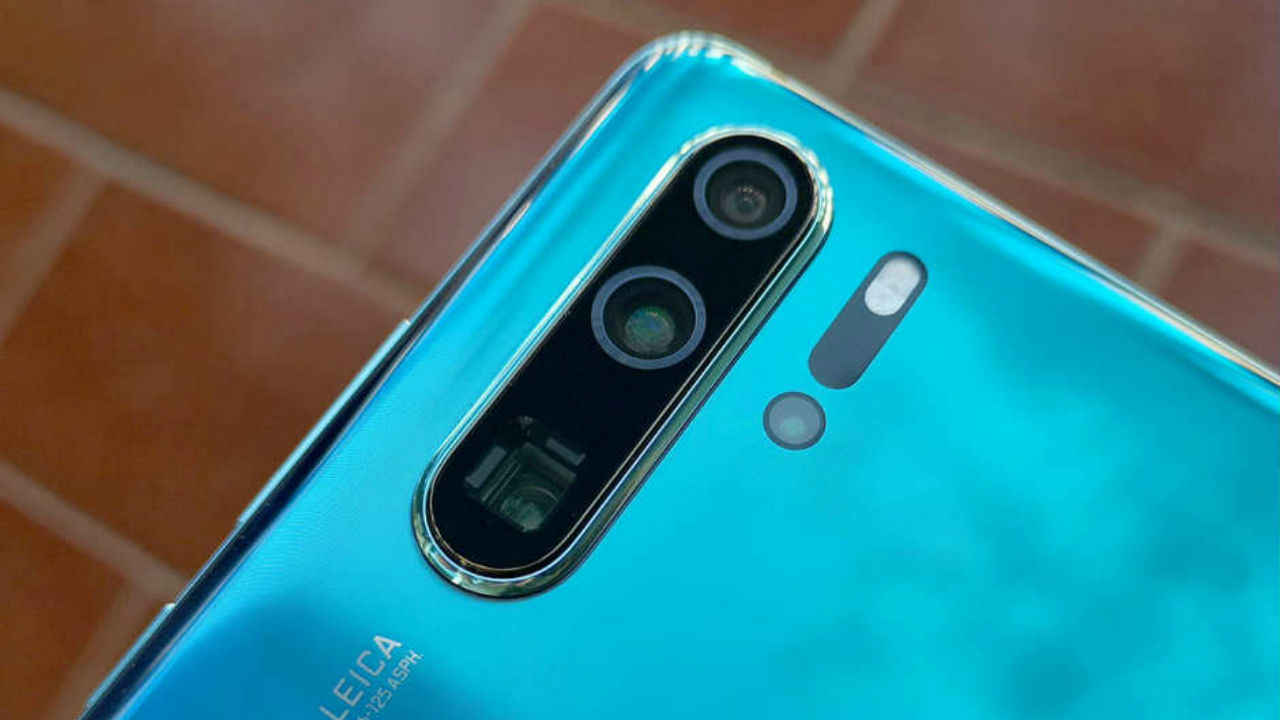 It looks like most of Huawei phones will be able to run the contact-tracing system that Google's developing with Apple. According to a report by Techradar, eligible phones from the brand will be updated to support the new system. These phones will include those devices before Google was barred from conducting business with Huawei by the US government.
This means that devices like the Huawei P30 and the Huawei P30 Pro will most likely get the update, but the Huawei Mate 30 series may not get it. However, the company has not confirmed which phones will be updated and how far back the compatibility will go.
To recall, Apple recently announced that it will be working closely with Google to create a contact-tracing system to help governments and health care agencies track and reduce the spread of the virus. However, the company claims the privacy and security will be central to its design. As per the company's announcement, the first step of the system is planned to be introduced in May. As part of this step, both companies will release APIs that will enable interoperability between Android and iOS devices using apps from public health authorities. These apps will be available to download via the respective app stores.
The second step would include the building of a broader Bluetooth-based contact tracing. This step will be implemented sometime in the coming months. The company claims that this would be a more robust solution than an API and should allow for more people to participate if they choose to opt-in. The company notes that privacy, transparency and consent will be key aspected in the system.