#IBMCodePatterns, a developer's best friend.
#IBMCodePatterns provide complete solutions to problems that developers face every day. They leverage multiple technologies, products, or services to solve issues across multiple industries.
Click here to know more
Nvidia is expected to announce the 3000 series of consumer GeForce graphics cards, but in the days leading up to the launch, there's already a lot of unofficial and official chatter. While we still wait for an official reveal of the 3000-series GPUs, a leak of the upcoming card by Zotac has leaked.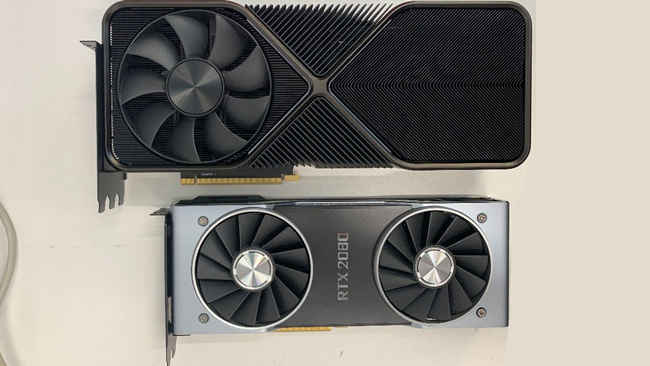 According to Tom's Hardware, a tweet claims to show off a number of renders of the upcoming RTX 3090 by Zotac. Another tweet shows a total of 9 models between the RTX 3090, RTX 3080 and RTX 3070 family of GPUs. According to VideoCardz, the Nvidia RTX 3090 would sport 24GB of GDDR6X memory and 5248 CUDA Cores. The RTX 3080 is reported to have 10GB GDDR6X memory while the RTX 3070 will have 8GB GDDR6X VRAM. The Nvidia GeForce RTX 3090 is reported by VideoCardz to be capable of pulling up to 350W of power. All of this, off course, currently remains limited to the rumour domain.
I don't usually filter things; DE but do you want to see the new 3090 zotac?