PUBG Mobile has released a sneak peek at the new Erangel map (Erangel 2.0) that will be launching in a few weeks time. The preview was released exclusively on the Apple App Store and gives players a glimpse of what they can expect in the new map. The new version of Erangel will launch on the version 1.0 update that is scheduled to be available from September 8.
A new era of PUBG Mobile is coming, featuring an overhaul of the Erangel map and a bold new look.

Check out the exclusive sneak peek on the @AppStore here: https://t.co/yfjzSQI0Xm pic.twitter.com/qDBFaZ1YyJ

— PUBG MOBILE (@PUBGMOBILE) August 28, 2020
New layouts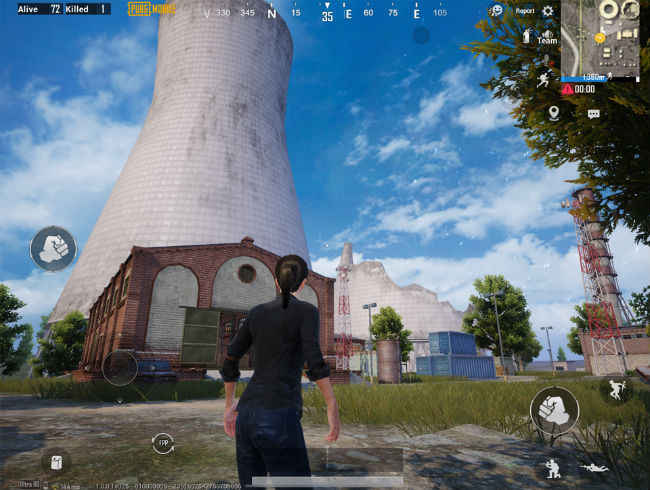 Some of the most popular locations in Erangel have been overhauled. This includes the Sosnovka Military Base, the Mansion and more. Mylta Power has a brand new layout, while Georgopol will see the addition of seven new warehouses. The developers also note that the new version of Erangel will be denser than the previous version that players have become accustomed to. It will also offer more tactical and strategic options like barricades, trenches and bombed out tanks. Some buildings will now have basements that can be further explored for loot. This will not only give players more strategic options, but also adds more depth and mystique into the history of Erangel.
New look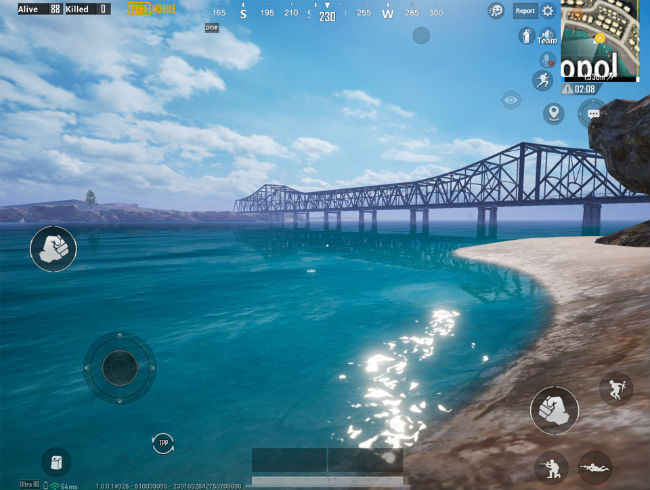 As mentioned during their announcement a few days ago, PUBG Mobile is set to get a graphical overhaul on the v1.0 update. The new version of Erangel seems to make the most of these new additions. New smoke, explosion and particle effects add more realism to proceedings. The developers also note that "every building and patch of grass sports more realistic textures, character models benefit from new skin shading and animations, and the game's many waterways sparkle thanks to a revamped environmental lighting system."
The new Erangel, aka Erangel 2.0 map will be a part of PUBG Mobile's v1.0 update called Beyond A.C.E. The update will start rolling out on September 8. Besides the new map, the game will also see major changes to graphics and the main lobby. You can know more about that here.