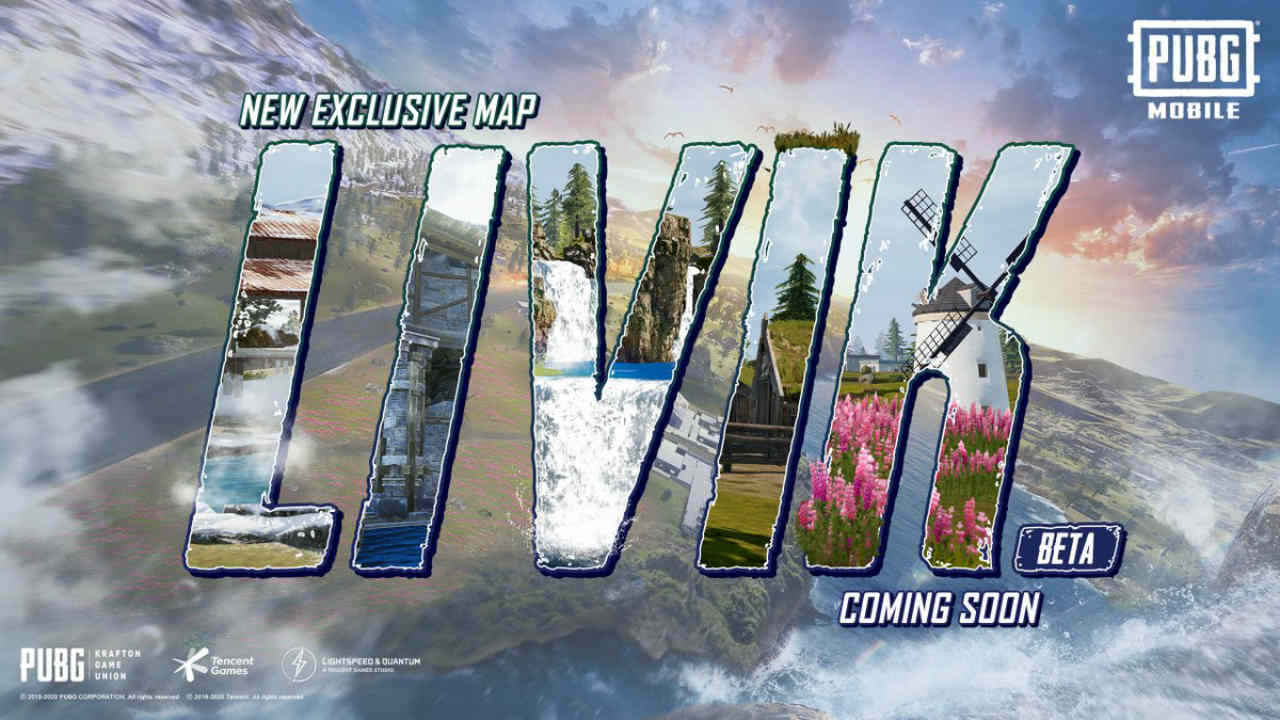 PUBG Mobile has announced that it will be introducing a map to battle royale that will be exclusive to the mobile version of the game. Called Livik, it is the same map that was known as 'Secret Map' in PUBG Mobile Beta. interestingly enough, it is currently still tagged as Secret Map in the beta, but that should change soon. The developers made the announcement via a tweet.
Introducing… Livik! Our newest PUBG MOBILE exclusive map!

We can't wait for you to experience Livik in it's full glory! Try it in Beta now! https://t.co/Lvgc5qlZAp pic.twitter.com/U99zb3ypCY

— PUBG MOBILE (@PUBGMOBILE) June 25, 2020
PUB Mobile Livik map: Details
The new map will be much smaller than previous PUBG Maps, even smaller than Sanhok. In an interview, the developers said that the map is designed to offer a 15-minute game, which should make it ideal for working professionals or anyone else who may not have the time to play through the 30-40 minute match on maps like Erangel or Miramar. It also features only 50 players instead of the usual, which should result in shorter games with faster pacing as compared to the current set of maps.
The idea behind the new map is very reminiscent of Garena Free Fire and even PUBG Mobile Lite.
PUBG Mobile Livik map: New additions
The developers also revealed that the new map will feature a brunch of new weapons exclusive to the new map. This includes the P90 SMG that was initially limited to Team Death Match Arena Mode. There is also the MK12 burst-fire sniper rifle that should add a new tactical element to matches. Finally, the developers note that A majority of the weapons found in the game will now be able to use the extended barrel attachment. The idea being that players will be able to use their starting weapons much more effectively in the late game stages as they may not have time to scavenge for new weapons.
It should also be noted that the map features a new unique vehicle, the Monster Truck.
Karakin and Erangel 2.0
While the developers didn't mention Karakin, they did talk about Erangel 2.0 and said that they were "putting the final touches on the map." While they did not specify an exact time when the map will be available, they did ask players to look forward to the second half of 2020. So we can expect the new version of the classic map to be available later this year.
You can learn more about the new map here.