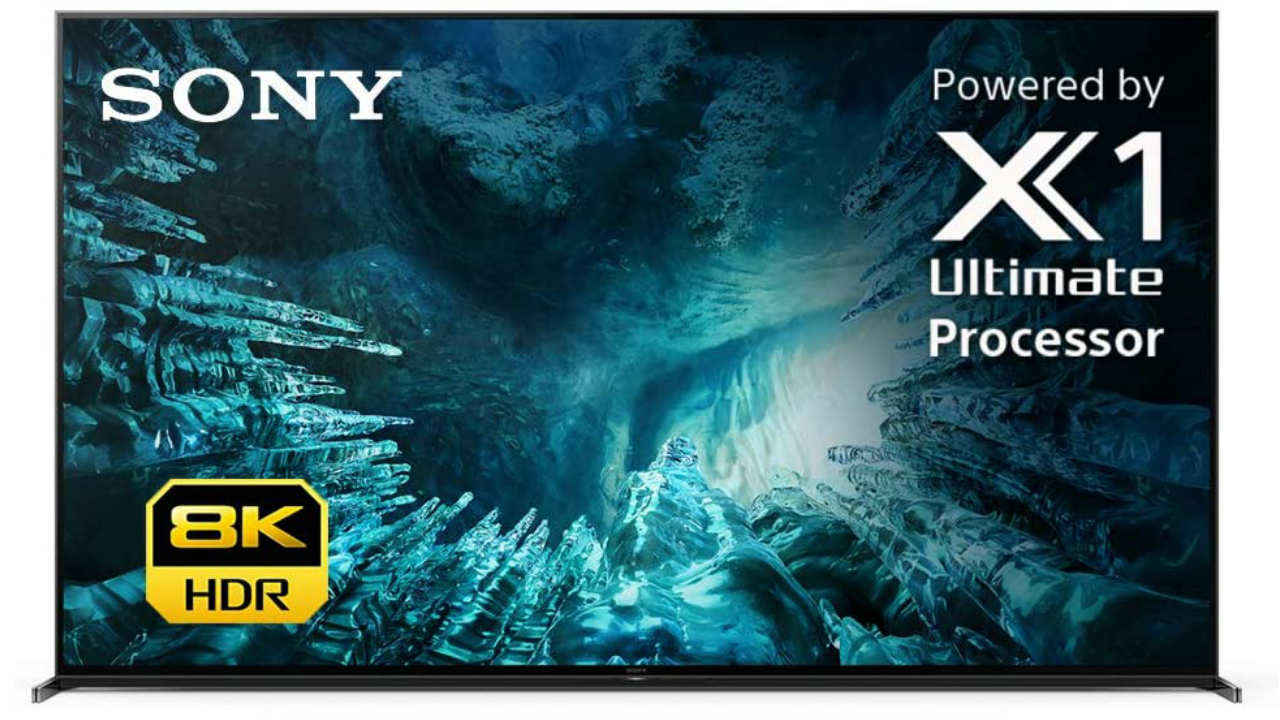 #IBMCodePatterns, a developer's best friend.
#IBMCodePatterns provide complete solutions to problems that developers face every day. They leverage multiple technologies, products, or services to solve issues across multiple industries.
Click here to know more
Advertisements
If you are looking to be one of the first to get onto the 8K bandwagon, then there is good news for you. The Sony Z8H, Sony's flagship 8K LED TV will launch in India on October 5, 2020. The TV will support HDMI 2.1 which makes it ready for the next console generation – the PS5 and the Xbox Series X. The price of the TV is not yet known. However, the TV is listed on the Sony India website with a "price on request" label.
Sony Z8H 8K TV features and specifications
The Sony Z8H is powered by Sony's X1 Ultimate chipset and we got a chance to see this chipset in action at CES 2020. This chipset is the brain behind the 8K picture processing on the TV. To put things into perspective, Sony says that the X1 Ultimate is twice as fast as the X1 Extreme processor.
The Sony Z8H has a Full-Array LED-backlit display and also boasts of X-tended Dynamic Range PRO with local dimming. It has Sony's TRILUMINOS display and in addition to 8K, the TV also supports HDR 10, Dolby Vision, and Dolby Atmos. For sound, the TV boasts of Sony's Acoustic Multi-Audio system which includes a vibrating frame tweeter to make it look like the sound is coming from a specific spot on the TV rather than below or from the side of the TV. The TV can also be used as the center channel in your home theatre system. For audio, the TV has two mid-range drivers, two subwoofers, and two tweeters.
Speaking of the display itself, the TV will be available in 85-inches only. It runs on the Android TV platform, bringing with it access to the Play Store and all popular streaming services from the get-go. It has 16GB built-in storage and comes with a voice-enabled remote control. For connectivity, the TV has 4 HDMI ports and 3 USB ports.
The TV supports the Google Assistant built-in and can also be controlled via your Alexa-enabled speaker. It also supports Apple Airplay and Apple HomeKit.
LG recently launched its 8K TV lineup and you can learn more about the LG 8K TV here.