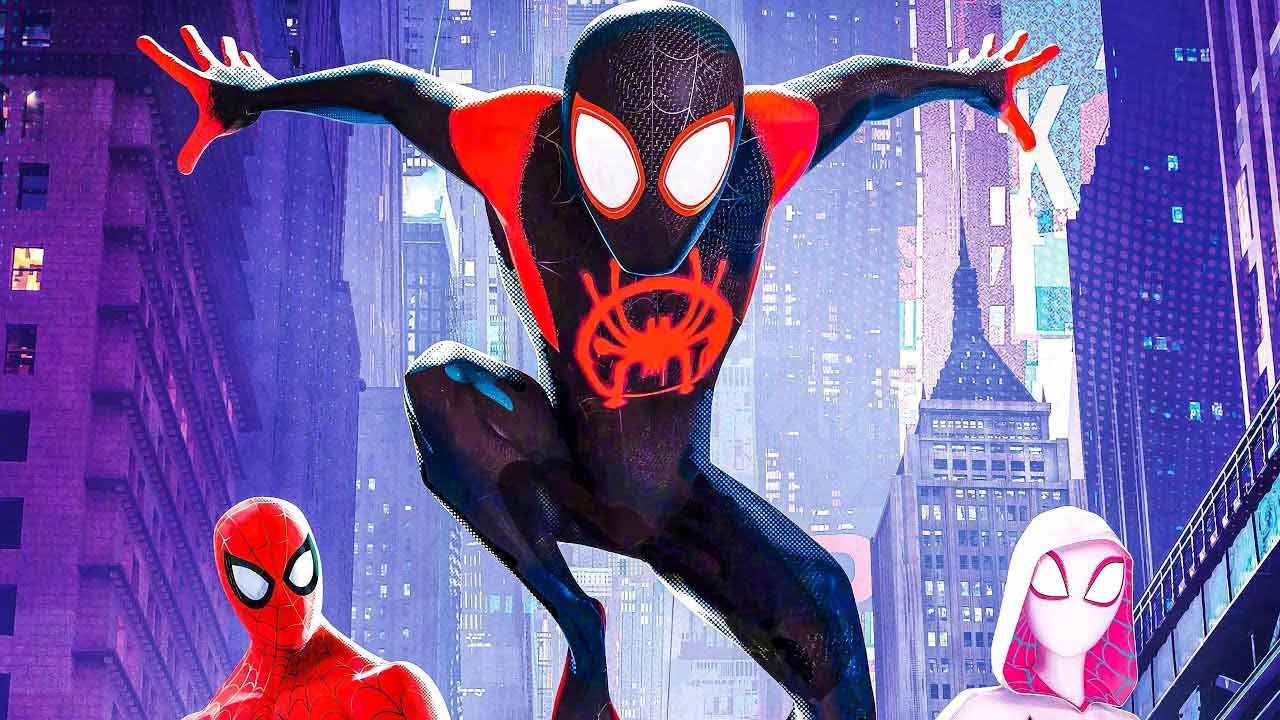 HIGHLIGHTS
Sequels to Spiderman: Into the Spider-Verse releasing on April 8th, 2022
Venom: Let There Be Carnage to now release on June 25, 2021
Delay in Spiderman films has led to a change in some MCU movie release dates as well
The Coronavirus outbreak has had a major impact across industries, including the film industry. Earlier this month, Disney had announced a major reshuffling of its release timelines, with the most notable being moving the release of the Black Widow movie, which had a cascading effect on every other Marvel movie release. Now Sony too has announced delays in release some of its films which have once again impacted the Marvel Cinematic Universe.
Sony has announced that the sequels to Spiderman: Into the Spider-Verse and the third film in the Spiderman: Homecoming trilogy will be delayed due to the coronavirus outbreak. The final movie in the Homecoming trilogy will now release on November 5th, 2021 instead of July 16th, 2021 while the sequel to Spiderman: Into the Spider-Verse will now see theatre screens on October 7th, 2022 instead of April 8th, 2022. With Sony moving the release of the third movie in the Homecoming trilogy, it means that Marvel too will have to shuffle some releases around, seeing how they like to maintain a timeline of releases. Due to the change in the release date of the third Spiderman movie, Doctor Strange in the Multiverse of Madness and Thor: Love and Thunder are both going to once again be pushed back. The Doctor Strange sequel, which had already been moved to November 5th, 2021 just a couple of weeks ago, will now open on March 25th, 2022. Thor: Love and Thunder is going to move up a week, releasing on February 18th, 2022 instead of the recently announced February 11th, 2022. Marvel had already announced a whole new release timeline for some of its upcoming films, including the announcement that some films will come straight to its Disney+ streaming platform.
There are other notable movies from Sony that have also received new release dates. Venom: Let There Be Carnage, has been pushed to June 25, 2021, instead of releasing this year in October. However, there is a slight silver lining. The Uncharted movie which stars Tom Holland has now been moved to an earlier release date of July 16, 2021, from the originally planned release date of October 8, 2021.