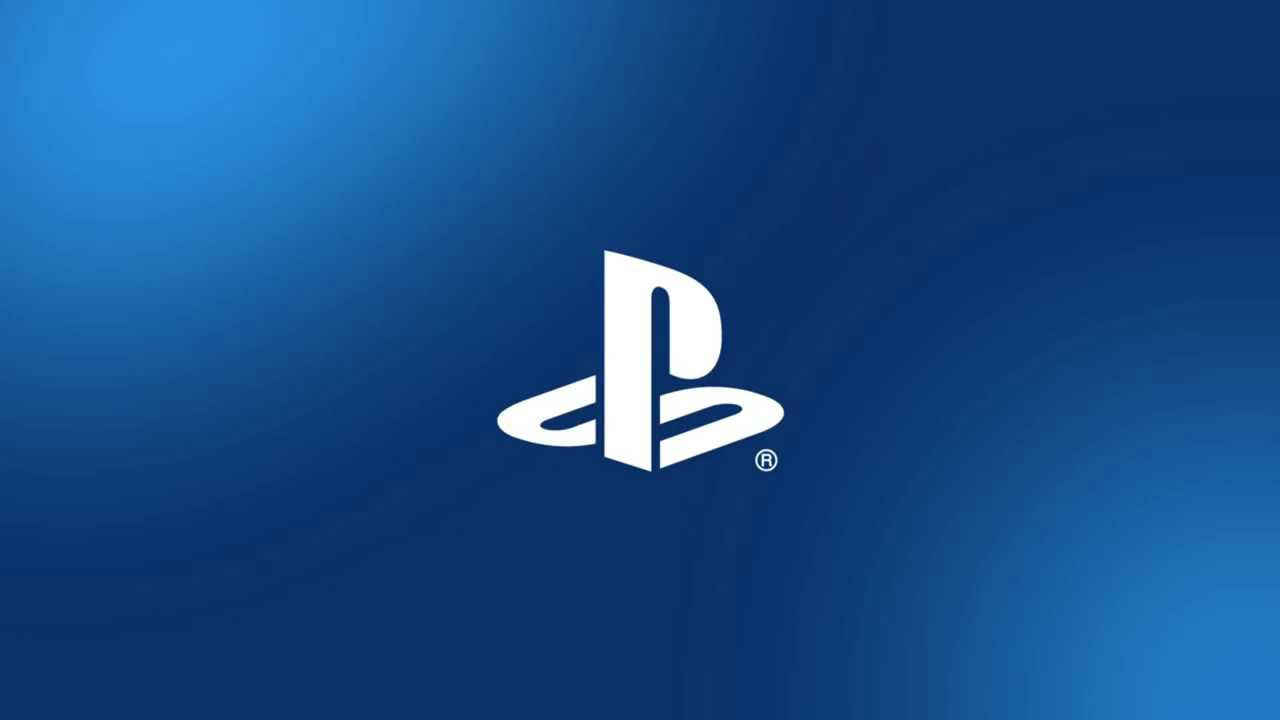 If you feel like you've got the programming chops, then you'll be glad to hear that Sony has announced a bug bounty program. Anyone can participate in this program. Participants will have to report vulnerabilities on the PS4. Rewards start at $50,000. Senior Director of Software Engineering, Geoff Norton wrote in a blog post," Our bug bounty program has rewards for various issues, including critical issues on PS4. Critical vulnerabilities for PS4 have bounties starting at $50,000.".
Reporting a low-priority issue could net you a sweet $500 and a critical or serious issue could get you $50,000 or more, depending on the problem. In the blog post, Geoff Norton continued, "To date, we have been running our bug bounty program privately with some researchers. We recognize the valuable role that the research community plays in enhancing security, so we're excited to announce our program for the broader community.". You can check out more information about the program at Sony PlayStation's page on HackerOne.
In other news, Apple rewarded an ethical hacker $75,000 for discovering major flaws with Safari. You can read more about that here. In fact, Apple is offering a million-dollar bounty to researchers who can find flaws in its various operating systems. You can read more about that here. The Indian government is also offering Rs 4 lakh to users who can find flaws and vulnerabilities in Aarogya Setu app. If you're interested, you can check out that story here.