It looks like Spotify is getting into the podcast business. In a recent report on Variety, Spotify announced that it would be taking on Apple's brand new podcast subscription service. But, unlike Apple, Spotify will not charge a fee, nor will it take a membership cut from creators. The Swedish company made huge strides by signing on names like Joe Rogan to its service. The deal cost Spotify an insane $100 million. They even debuted a new video player with the app.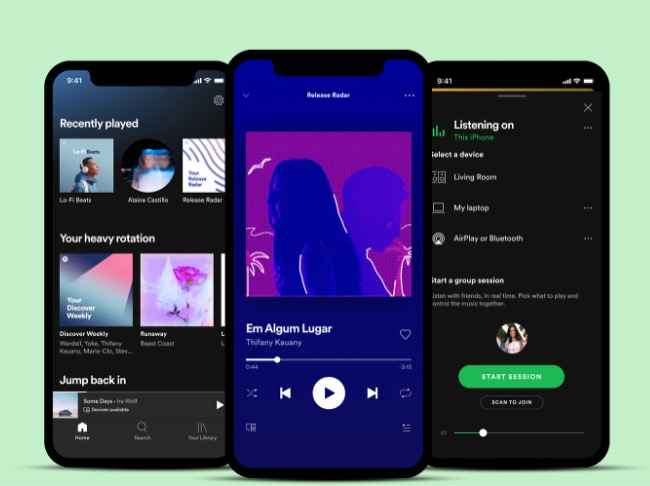 The company will launch its podcast subscription feature next week but will refrain from taking any cut of the profits, giving creators a much better deal than Apple. With a 30% cut, Apple follows other platforms like Youtube, Twitch and more by taking a portion of the profits. It looks like Spotify really wants to disrupt the system with this move. The company will be testing out paid subscription models for podcasters, giving them the ability to offer special content to paid subscribers. There are no details yet on how it will all work out.
The company is branching out through various deals with popular celebrities and podcasters. Who knows how this will shape up for Spotify, but it looks like the company is going to shake things up with this business model. Even Facebook plans to launch an integrated version of Spotify's audio player through a feature called 'Project Boombox". With the kind of service Spotify is currently offering, we could see a mass migration of content creators to the platform, but that is just speculation at this point.