#IBMCodePatterns, a developer's best friend.
#IBMCodePatterns provide complete solutions to problems that developers face every day. They leverage multiple technologies, products, or services to solve issues across multiple industries.
Click here to know more
Advertisements
There's a new beta update for WhatsApp that actually allows you to change the way your chat wallpaper looks. The new update adds the option that allows users to adjust the opacity of the chat wallpaper as well giving you the option of removing the wallpaper doodles which are in the background. As of right now, the features are in the beta testing phase but knowing how the company works, we should be getting a stable update sometime down the line.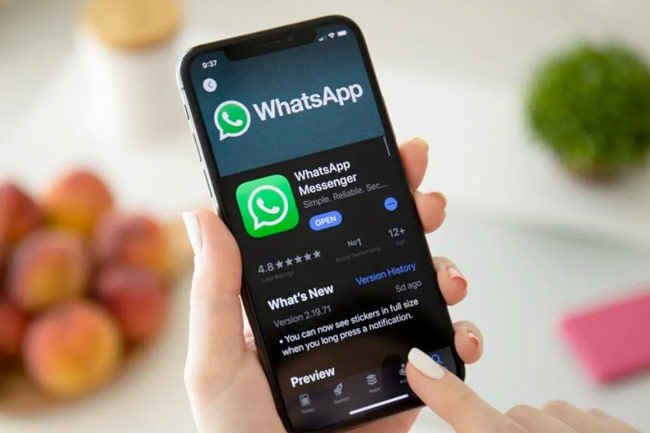 On the bottom of the chat wallpaper editing screen, you will then use a sliding interface that will allow you to decrease or increase the opacity of the background wallpaper. In fact, with the beta version 2.20.198.5, WhatsApp gave users the ability to even search for stickers. In addition to letting users search for stickers, there are also tabs that club different stickers under one head. So under the happy, love, sad, angry, etc tab, you will see different stickers housed experiment the relevant emotion. This will also make it easier for those that what to use stickers from different packs find and use them.
WhatsApp also launched its own security disclosure portal. As the name would suggest, the website's purpose seems to be the official disclosure of vulnerabilities found on WhatsApp to the public. The launch of the website finds 6 new vulnerabilities already listed on it. You can read more about that story here.