Dell Vostro
Power New Possibilities | Dell PCs starting at Rs.35,990*
Click here to know more
Advertisements
WhatsApp is reportedly bringing two new features in the future. These features were spotted in the beta version released under the Google Play Beta Program, which was first reported by WABetaInfo.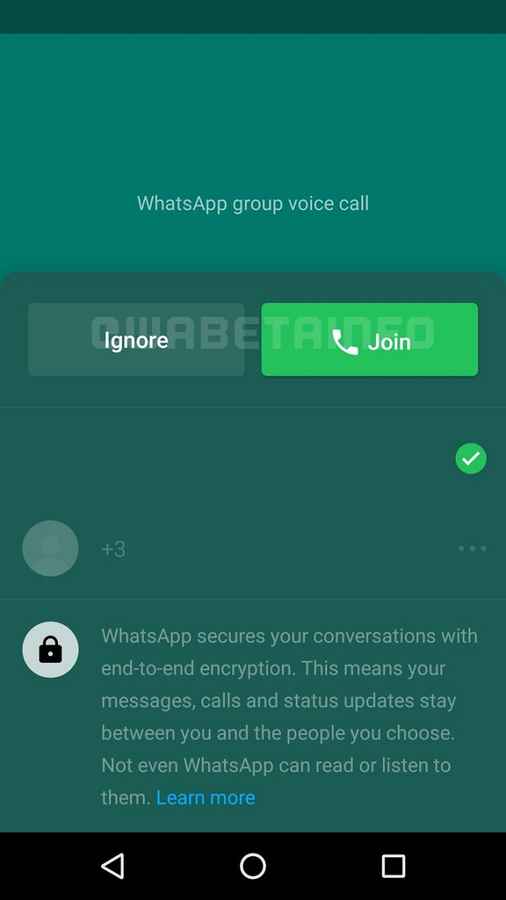 WhatsApp has been steadily rolling out new features to the Instant Messaging app and it looks like WhatsApp is all set to introduce the new features to let users be able to join group calls that they have missed through a new prompt. If a contact invites an unavailable user to a call, that user can then join or ignore said ongoing call the next time they open WhatsApp. This is similar to the functionality provided by Zoom and WebEx to join ongoing calls at will.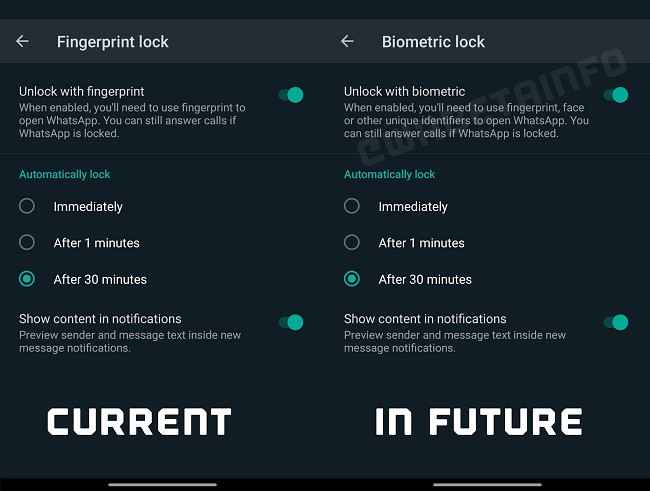 The other feature lets the users use face unlock on Android phones to unlock WhatsApp. Fingerprint lock in the settings will be renamed to Biometric lock. This would be a welcome feature for Pixel 4 users that rely only on face unlock.
The new settings would be supported by Android's Biometric API, which allows users to use all the biometric features available on the device. The feature is not yet available, so commenting on the ease of use will have to wait till there is a feature roll out soon.
The rise of face masks has made face unlock less popular in recent times, but it is interesting to see apps like WhatsApp making use of face unlock as a feature, which would be useful for the devices which only support face unlock.