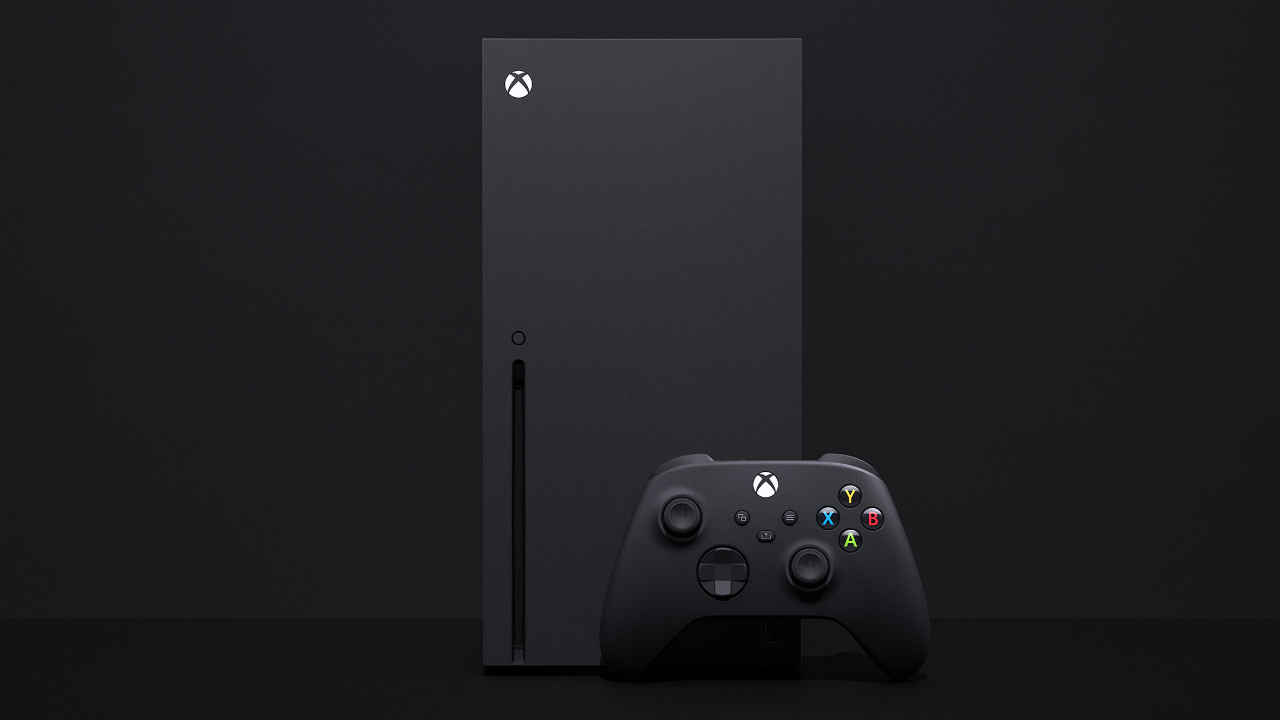 Well, the next-gen is here as both the PS5 and Xbox Series X/S have now hit the market. The hype is almost unreal right now as reviews of games, the console itself, and even the controllers have started flooding the internet. But how did these consoles acutely do on launch day? Well, we don't have any info on the PS5 as it did just release today but if what Xbox head, Phil Spencer has to say is true then the launch of the Xbox Series X/S is the largest launch in Xbox history. Even though the console did not release with Halo Infinite, it still managed outsell every Xbox to come before the Series X/S.
Thank you for supporting the largest launch in Xbox history. In 24 hrs more new consoles sold, in more countries, than ever before. We're working with retail to resupply as quickly as possible. You continue to show us the connective power of play is more important than ever.

— Phil Spencer (@XboxP3) November 12, 2020
The full figures aren't know as yet but analyst Daniel Ahmed did point out that the Xbox One did sell about 1 million units in 24 hours and if the Series X beat that out, then it definitely must be upwards of a million units, at the very least. The full officially numbers have not been released so this is still all speculation, as of now.
The previous largest launch for the Xbox brand was the Xbox One which sold over 1 million units in 24 hours across 13 launch markets.

We can infer Series X|S is over 1m from this. Although not too surprising given it launched in 37 markets.

Hopefully Microsoft shares hard data https://t.co/tWxxxkZNEH

— Daniel Ahmad (@ZhugeEX) November 12, 2020
We did get the Xbox Series X for review, and we'll have that out soon, for you guys. But in the meantime, if you're thinking about buying an Xbox Series X, you should definitely check this article before you do. Also, if you're more of a PS5 kind of guy, the full FAQ for the PS5 is out now and you can read more about that here.