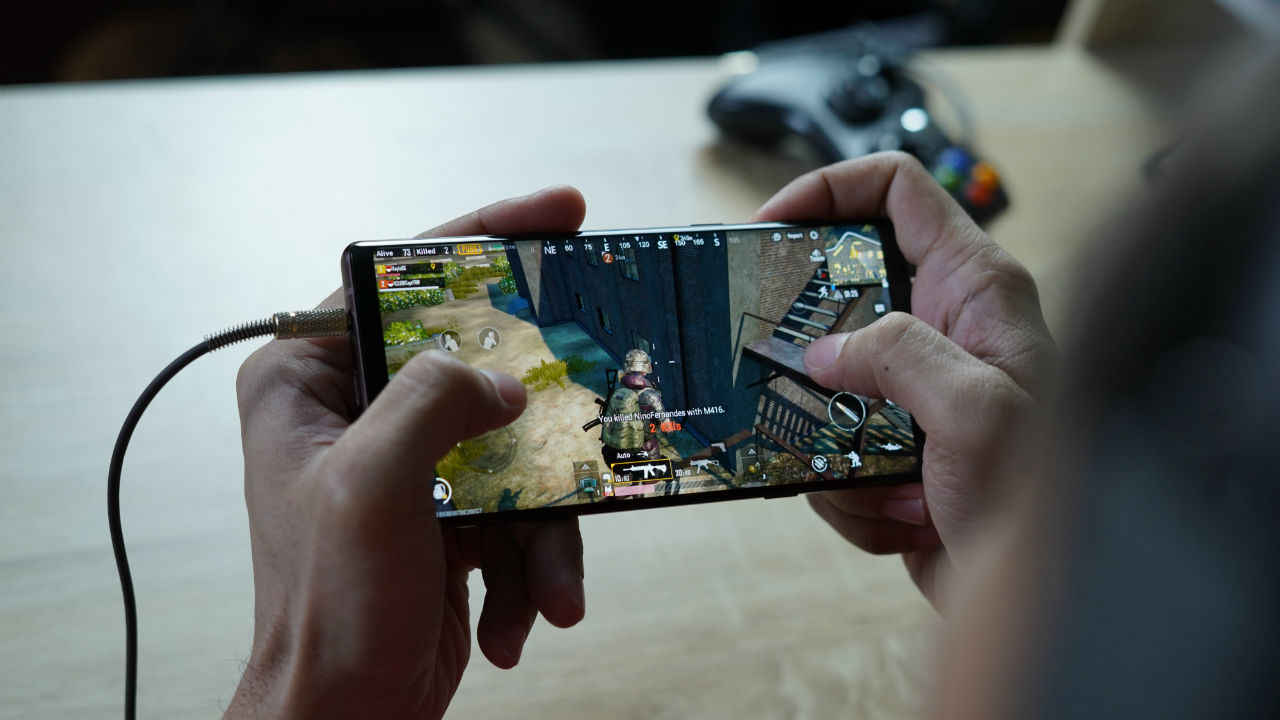 When will PUBG Mobile India launch? That seems to be the question every Indian mobile gamer is asking. After teasing the launch of the game nearly half a year back, the developers still haven't been able to launch the game in India. Reports suggest that this delay is due in part to the government not giving permission for the game to relaunch in the country. While the developers of the game, Krafton are quite mum on the matter, the Indian streamer community suggest that the game may launch soon.
YouTuber Luv Sharma, aka GodNixon, claims that sources have told him that the government has given the go-ahead for the launch of PUBG Mobile India. Fellow YouTuber and professional player, Abhijeet Andhare aka GHATAK claims that "next two months are very good for pubg lovers and so many interesting news coming soon [sic]." This seems to suggest that we may get an announcement regarding the launch of the game within the next two months.
Nahi batane wala tha par apne londo ka pyaar rok nahi paya next two months are very good for pubg lovers and so many interesting news coming soon for TSM lovers please don't ask for date

— Abhijeet Andhare (@GHATAK_official) March 27, 2021
However, this won't be the first time we are hearing news about the game's launch. As such, everyone is advised to take this with a grain of salt. Gamers are advised to just hold on, be patient and wait for any official announcements to come in. If gamers are looking for a replacement for PUBG Mobile's intense battle royale mode can click here.
Of course, There was a time when players were hoping for FAU-G to be the game to scratch the itch left behind when they were bitten by the PUBG bug. However, that didn't turn out to be the case. At launch, the game was quite hampered by a lack of content well as a number of gameplay issues. You can read more about those in our in-depth review here.